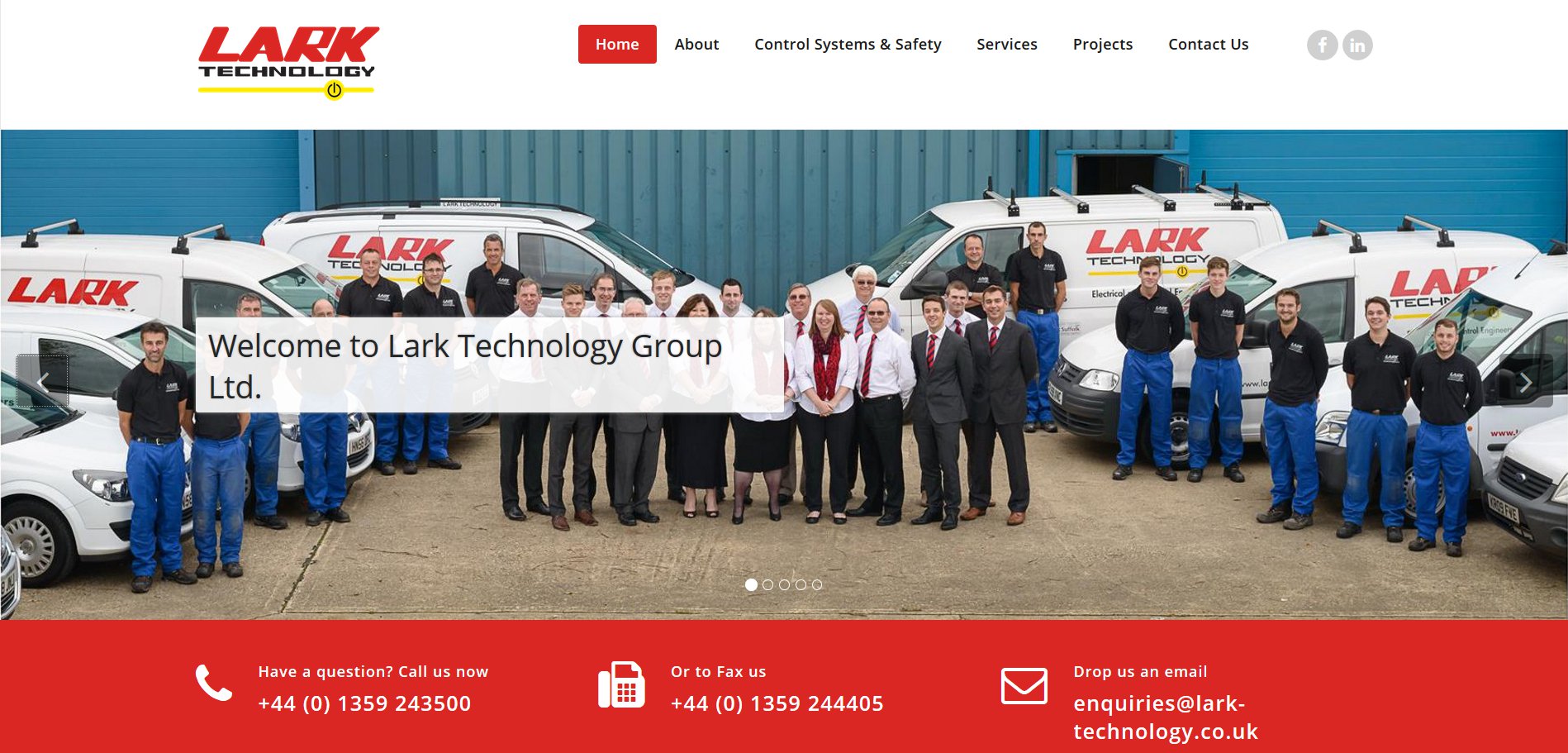 November 2016 – Lark Technology are pleased to announce our new website designed by Wilmot Design.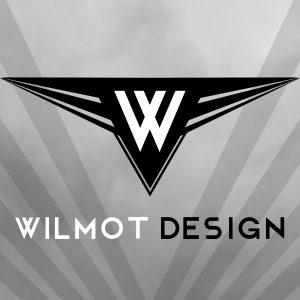 Wilmot Design offer affordable website design in the Ipswich, Suffolk area. To find out more please visit their website. They were selected by Lark Technology to design and develop a new website in order to improve its appearance.
Our new website showcases our areas of expertise with regards to control systems and safety. The key solutions that we are able to offer are outlined below. Please click on the links for more information about these services and how we can assist you further.
• Automation Systems
• Control Panel Manufacture
• Electrical Installations
• Functional Safety
• Hazardous Areas
• Machine Safety